The Cadillac of Chicken Mobile Tractors!
Innovative Mobile Chicken Coop Plans
CHICKEN MOBILE STAGECOACH PLANS
You can have a continuous supply of healthy, fresh eggs by raising chickens in your urban backyard or garden. Be sure to house them in a well-designed, sturdy coop to protect them from extreme weather conditions and predators. Giving them a cozy and safe shelter will increase their production of eggs.
At Chicken Mobile Stagecoach, we provide innovative and cutting-edge mobile chicken coop plans and tractor plans. Our business is home to chicken tractor plans designed primarily for organic urban gardens and landscapes. These are available for all-year-round use.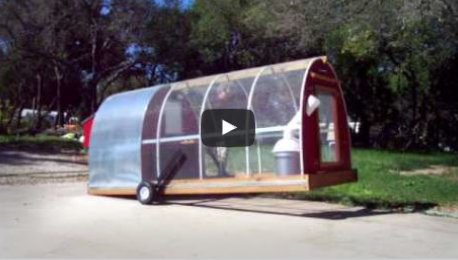 EXTRA FEATURES FOR YOUR DELUXE STAGECOACH
Roost Area (Extended to 3 Feet)

Plastic-Lined Roost Floor for Easy Cleaning

Automatic Waterer

Automatic Feeder

White Tarp with Straps

Stainless Solar Day/Night Vent

Radiant Heater or Misting System Installed

Plastic Nesting Tray Inserts for Easy Cleaning
3X6 Garden Stagecoach - Under Construction